Indie clothing tends to include a variety of styles. It encompasses so many trends, it is impossible to go out of style! Many describe it as more than a fashion trend, it's a 'way of life'. With so many nostalgic fashion trends making a comeback, it's exciting to see the them promote secondhand fashion.
Though 'Tumblr girl' first comes to mind when thinking of Indie fashion, this style is actually gender neutral and looks amazing on everyone! Fashion is a way of expression and none more than this style. Let's talk about the different ways Indie fashion can be worn.




Men's Indie fashion
Think Alex Turner, lead singer of the Arctic Monkeys. He often wears typical mens indie fashion and was the epitome of male indie fashion. But more recently, singer Harry Styles and actor Timothée Chalamet has brought mens indie fashion back into the spotlight, proving clothing has no gender. Indie fashion is all about not caring about your clothing and simply finding pieces you love, mostly from thrift stores.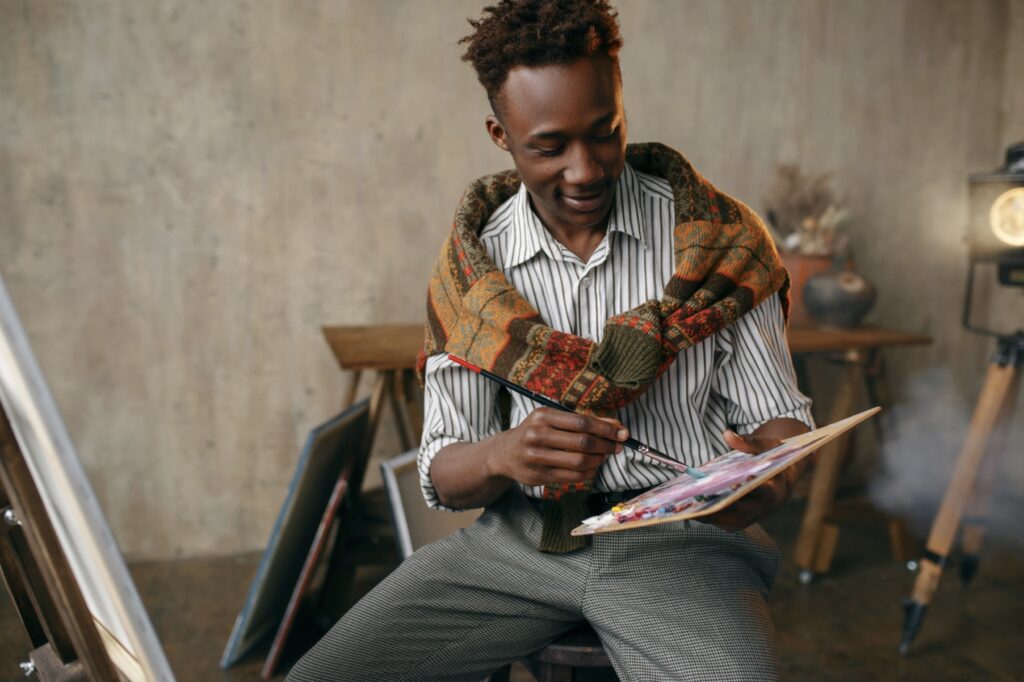 Although the aim is to care what your wearing, the outfits somehow always come out looking amazing. When you mix patterns and textures and wear it with confidence, it will always look great.
What to wear?
Patterned jumper.
Wide leg trousers.
White shirt or any shirt.
Boots, preferably brown.
If you still own an infinity scarf, it's time to look that out.
Indie Fashion – Hipster Girl
If you didn't know a hipster girl when you were in high school, we have news for you. You probably were her. She wore far too many bracelets, a fedora and a huge batwing cardigan that was probably woven… oh, and knee high socks. And she was probably also on Tumblr. Feeling nostalgic yet?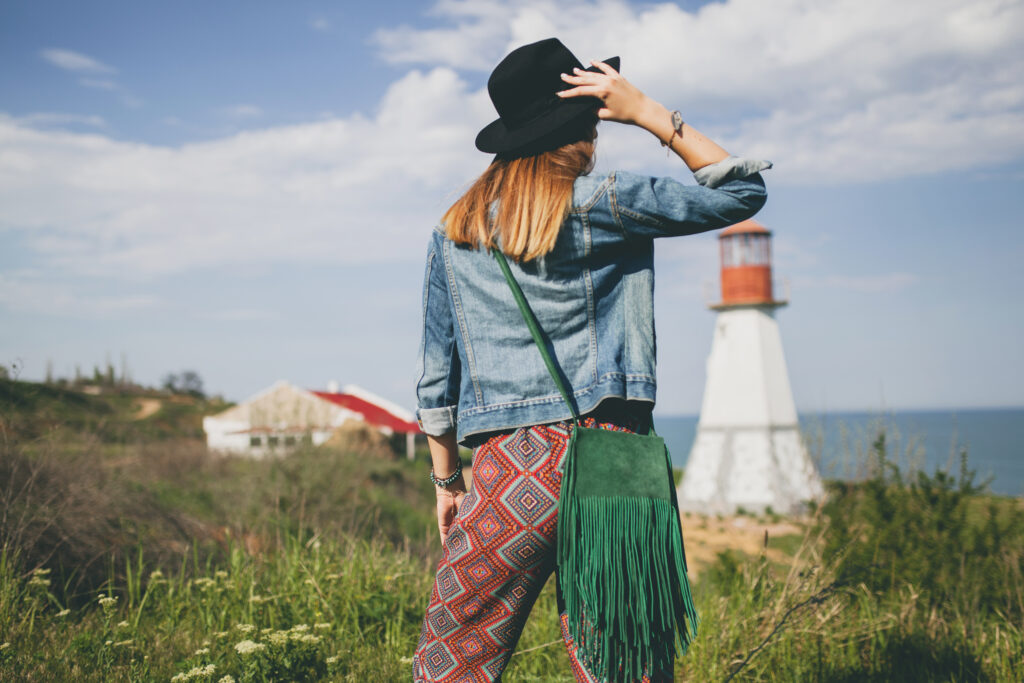 Mixing textures and patterns and pairing it with a cute band tee, you're destined for a cute indie outfit.
What to wear?
Fedora, obviously!
Embrace textures and prints.
Graphic tees / band tees.
Layers! Jumpers over dresses, cardigans, all of the above.
Scarves and knitwear.
Ankle boots for days!
90's Indie Fashion
90's indie fashion was a whole different vibe! Whilst it is still generally the same as it is now, it was far more rocker chick meets tumblr girl, if you know what we mean. Though I doubt they'd be into the labels, Kat Stratford (Julia Styles) and Patrick Verona (Heath Ledger) from 10 Things I hate About You were the benchmarks for 90's indie fashion.
Band tees, plaid shirts, not giving a care about what you wear; that's the foundations of Indie hipster girl Fashion.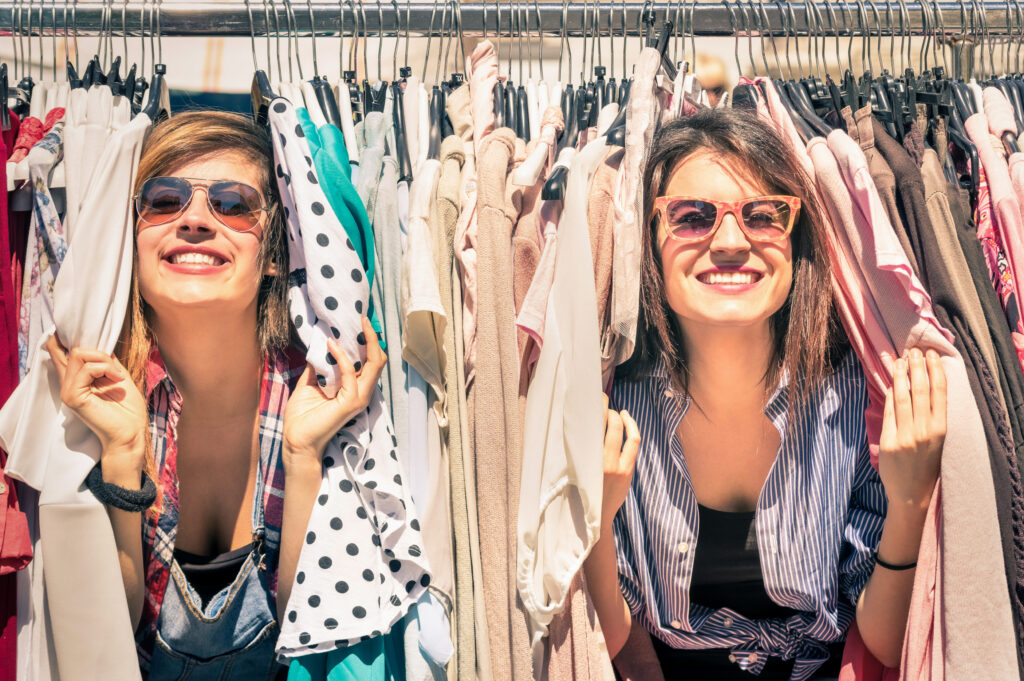 We also featured 90's rave fashion and 70's disco fashion on this site.
What to wear?
Tank tops and bank tees.
Plaid shirts.
Denim shorts, distressed.
Babydoll dresses.
Paint splattered clothes, if you want to look extra 'idc'
Indie fashion has been around for years and will continue to be around for years to come. Vintage, hipster and retro clothing can all be worn as part of the 'indie' trend. It is also highly affordable because you can easily find in thrift stores or second hand clothing websites.




It's a great way to move away from fast fashion and create your own trends!
Find the best products
Related articles
Related articles