The pandemic has been an eye-opener for the world in many ways. The fashion industry evolved rapidly to accommodate the new normal, and we have seen numerous collections and launches happening online. Many of us are working from home, and that may not change for many of us. In other words, loungewear is no longer a matter of comfort alone – It is as much about style. If you are shopping for loungewear in 2022, we have a few trends to share.
Welcome the half zips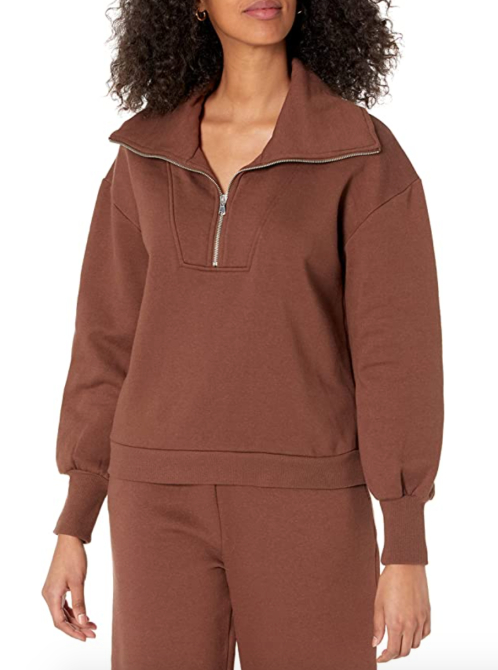 Pull-up zips have made way for half zips. If you are someone who needs to be on Zoom for unexpected meetings, this is one of the most comfortable ways you could look formal and presentable. Choose a colour that you like, and you can team it with a pair of nice, flared pants (more on that later!) and casual loafers.
Get the Cami dress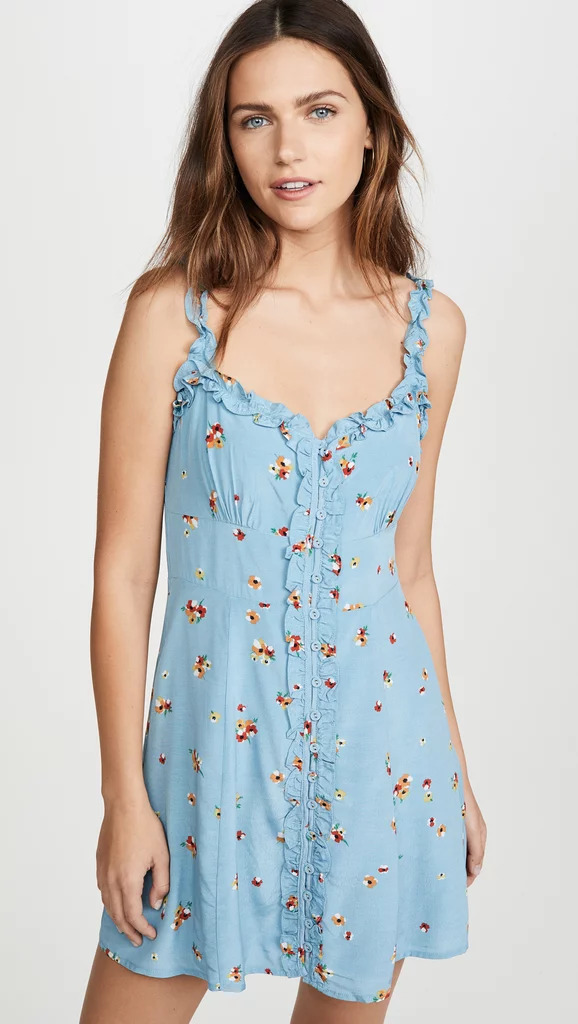 Inspired by the camisole that's flattering, sensuous, and comfortable at the same time, the Cami dress is a classic. No matter whether you are just lounging at home or looking to spend a cosy evening with your spouse, this trend is here to stay. If you need to step out, add a nice jacket or a robe, and you are good to go for a walk.
Flared leggings are in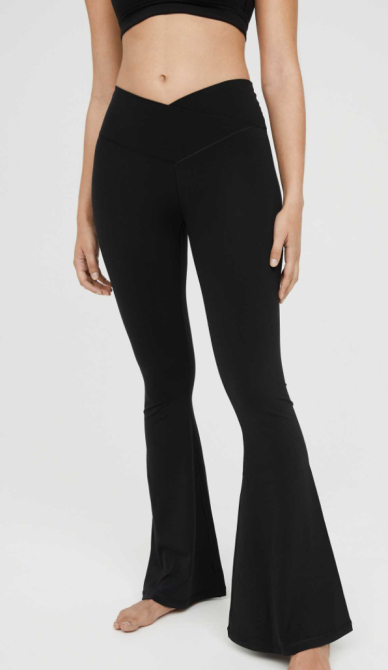 If you need to pick leggings for your night-time comfort, we recommend that you go the retro way. Wide-leg leggings are not only comfortable but easy to wear outside too. You can just throw in your pull-up jacket and a sports bra to head to the gym. We find this to be one of the most comfortable and versatile things you can buy in 2022.
Logomania is in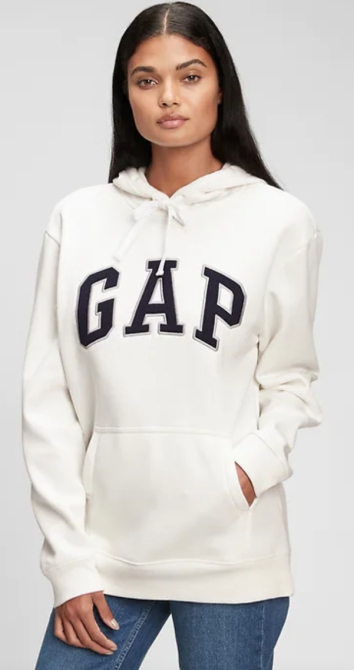 Many labels are now showing their logos in style, and we believe this is one of the best trends you can try for the season. A lot has been said about hoodies that have massive logos, and you can invest in one for days when you want to feel easy and warm. Also, you can use hoodies of that kind over your standard Cami top or dress.
Go for black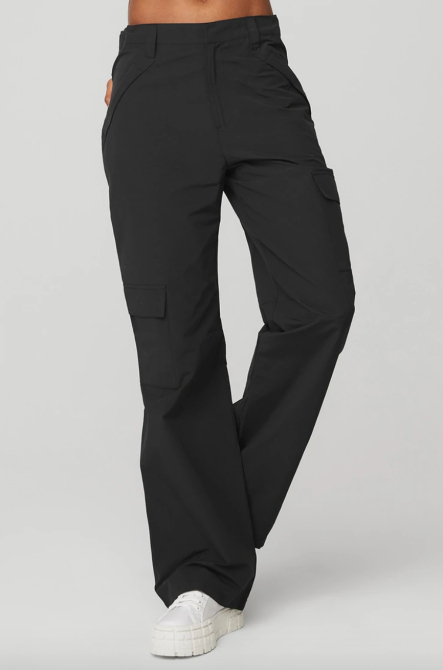 While loungewear colours are often inspired by the night palette, black is not going anywhere. You can try a diverse range of black camisole tops, dresses, or even simple trousers. Black is always forgiving as a colour and allows you to flaunt your body in the way you would like. With your trousers, you can team comfort tees and head out for a walk.
Gone are times when people were just into any type of leisurewear or pyjamas that they could find. Now is the time to embrace your style. We hope you found the post worth a read. For more on loungewear, follow this blog.