Fashion for men has come a long way in recent years, with more and more men becoming interested in fashion and style. Whether it's for work, a special occasion, or just for everyday wear, men are increasingly looking to stay on trend and look their best. Probably social media like TikTok, Instagram and Snapchat are giving fashion awareness another boost.
Why men love fashion
One reason why men like fashion is that it allows them to express their individuality and personal style. Men are no longer confined to a limited selection of clothing, and can now choose from a wide range of styles, colors, and patterns. From streetwear to formalwear, there is something for every taste and preference.
Another reason why men like fashion is that it can be a way to improve their confidence and self-esteem. Feeling good in the clothes you wear can have a positive impact on how you feel and how you present yourself to the world. It can also help to make a good first impression, whether in a job interview or on a date.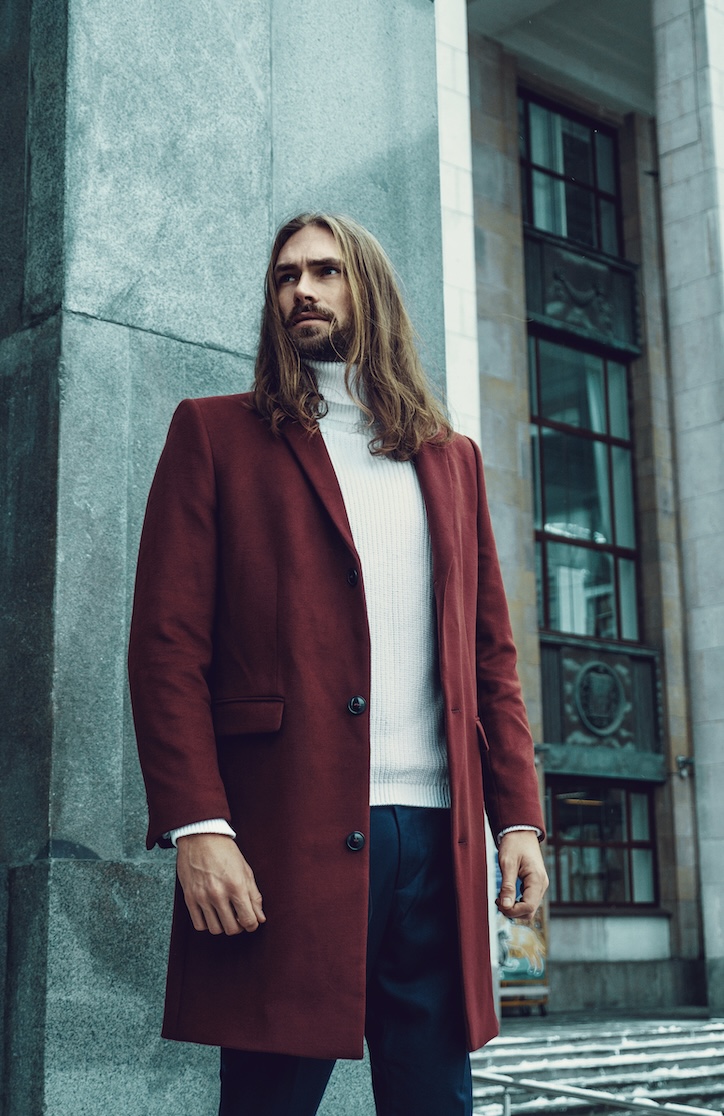 Click here in case you are looking for a nice and unique birthday gift for men that turn 30.
Top 2023 fashion tips men
Fashion is constantly evolving, we already wrote about the latest fashion trends in 2023 in general. When it comes to men's fashion in 2023, here are a few tips to keep in mind:
Embrace color: Men's fashion is becoming more colorful, and 2023 is likely to see an even greater emphasis on bold hues. Experiment with different shades and don't be afraid to mix and match different colors.

Invest in a statement coat: A statement coat is a must-have in any man's wardrobe, especially in 2023. Look for a coat that is well-tailored and made from quality materials, and choose a style that is both on-trend and versatile.

Experiment with different textures: Just like women's fashion, men's fashion is also experimenting with different textures. Look for fabrics such as corduroy, velvet, and bouclé that add visual interest to your wardrobe.
Invest in sustainable fashion: As the fashion industry becomes more environmentally aware, sustainable fashion is becoming increasingly popular. Look for clothing made from sustainable materials and buy from brands that have ethical and sustainable production practices.

Try a new silhouette: In 2023, men's fashion is expected to experiment with new silhouettes such as relaxed and oversized fits. Don't be afraid to try something new and experiment with different styles.
Accessorize: Accessories are an easy way to update your look and stay on trend. Look for unique and statement-making pieces such as bold jewelry, statement bags, and scarfs.
Be comfortable: With the current situation, comfort is more important than ever. Look for clothes that are comfortable and easy to move in, especially if you're going to be working from home a lounge outfit might be great to have in your wardrobe.
Fashion is important for men because it is constantly evolving and changing. Staying on trend and dressing in the latest fashion can make a man feel up-to-date and in the know. It can also be a way for men to show that they are aware of current trends and that they are interested in fashion.