According to various studies and surveys, gift cards are one of the most popular gifts during the holiday season. In 2021, it is estimated that over 80% of shoppers in the United States and the United Kingdom plan to purchase at least one gift card as a holiday gift.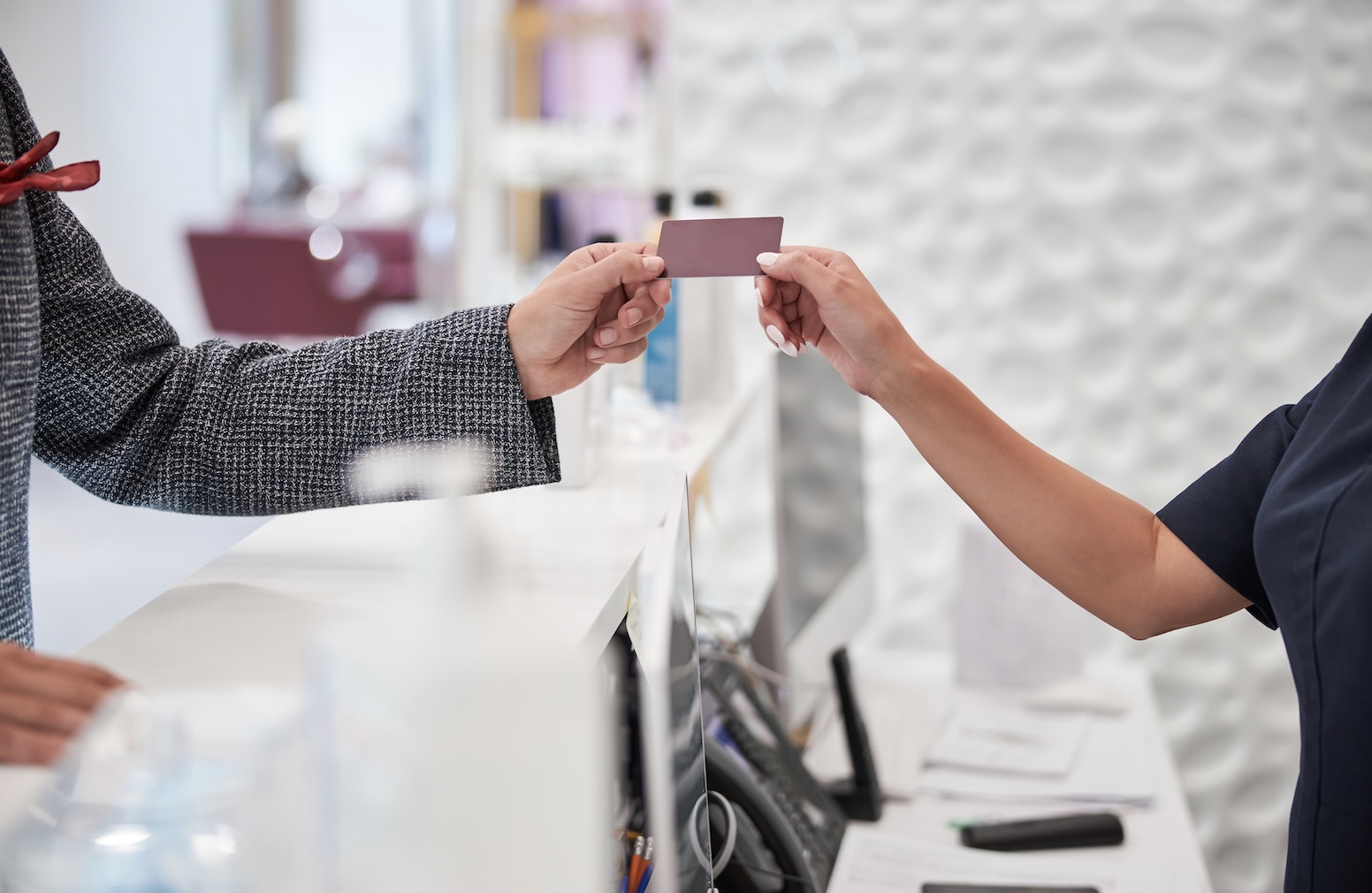 Did you receive a gift card?
In a survey conducted by the National Retail Federation (NRF) in 2020, it was found that gift cards were the second most popular gift among holiday shoppers, with 59% of respondents saying they planned to buy at least one gift card. The survey also found that the average shopper planned to buy four gift cards, with an average value of $49 each.
Another survey conducted by GiftCards.com in 2020 found that 81% of respondents planned to purchase gift cards as holiday gifts, with an average of 3.5 gift cards per person. The survey also found that the most popular gift card categories were retail stores, restaurants, and online retailers.
In other words, many fashion lovers have received a gift card last months… But, what should you buy with it?
Which Gift card did you receive?
Of course it depends which gift card you have received. According to Giftomatic this is the top 10 most popular gift cards uk. A long list of gift cards is available in the UK and the US but it is always good to check out which types actually exist.
One4all
Did you receive a One4all gift card? Then you should check out the list of one4all retailers to discover which one4all online shops accept this gift card.
Lifestyle voucher
Maybe someone purchased the Lifestyle voucher for you. Congratiulations, this is an amazing gift card. You can find here a list of Lifestyle voucher shops where you can spend your card. As you will notice, it contains many fashion related stores.
Vanilla gift card
Did you receive a Vanilla gift card, then you're lucky because you can shop everywhere where they accept master cards. But… online there's a 40 pound spend limit. That has to do with new regulations…
What to buy?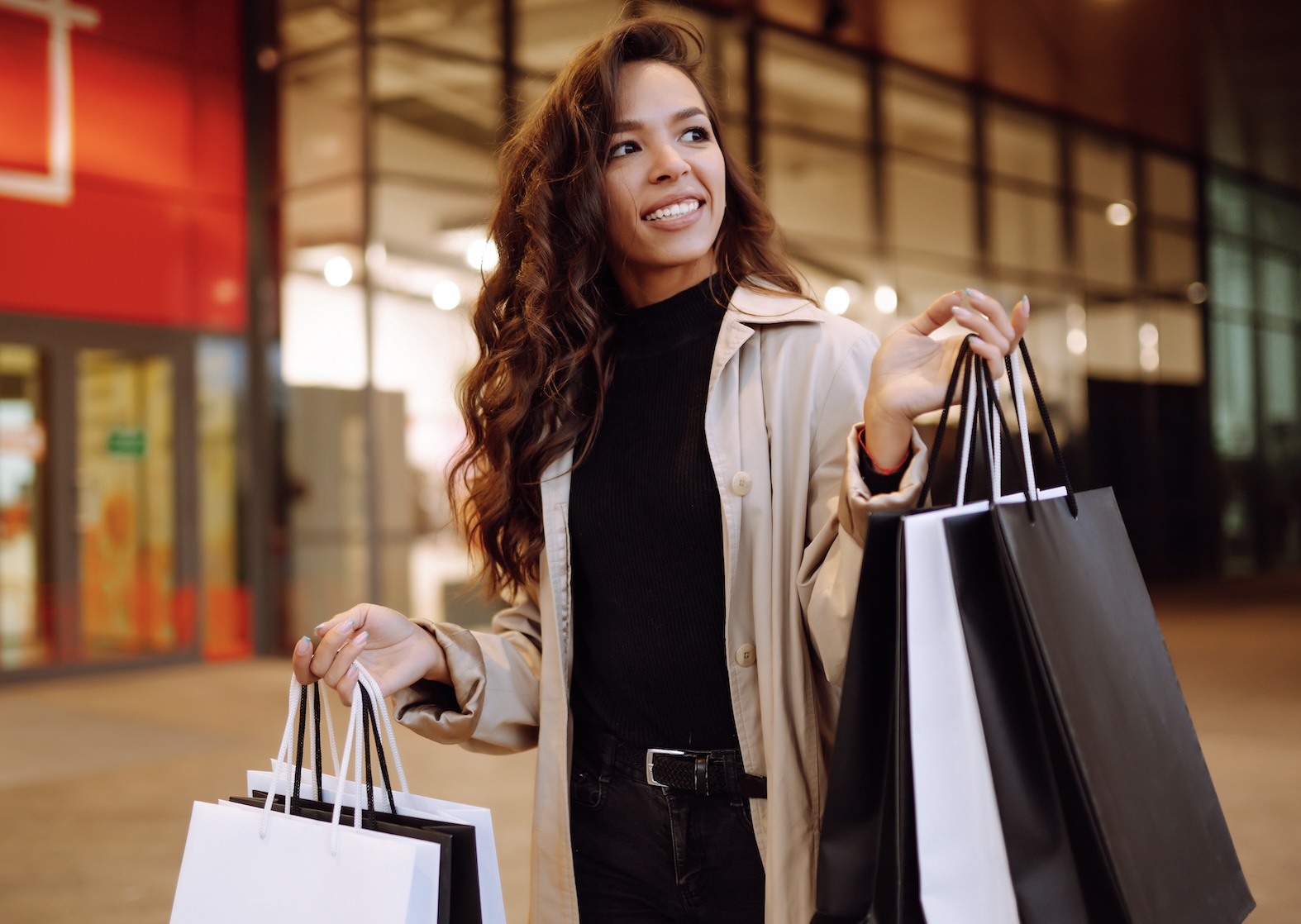 When it comes to deciding which fashion items to buy with a gift card, it really depends on your personal style and the items you need or want. However, here are some ideas for fashion items that can be great purchases with a gift card:
Classic wardrobe staples: If you're looking to invest in items that will last you for years to come, consider classic wardrobe staples like a well-fitted blazer, a quality pair of jeans, or a versatile trench coat. These items are timeless and can be worn in a variety of settings, making them great investments for your wardrobe.
Accessories: Accessories can be a great way to update your look without spending a lot of money. Consider purchasing a statement necklace, a classic watch, or a stylish scarf with your gift card. These items can be used to add interest to an outfit, and can be mixed and matched with different pieces in your wardrobe.
Shoes: Shoes are an important part of any outfit, and investing in a quality pair of shoes can really make a difference in how you look and feel. Consider purchasing a classic pair of leather boots, a comfortable pair of sneakers, or a pair of loafers with your gift card. These shoes can be worn with a variety of outfits and can be dressed up or down depending on the occasion.
Workout gear: If you're someone who loves to exercise or wants to start working out more, consider using your gift card to purchase workout gear. Look for items that are both comfortable and stylish, such as leggings, moisture-wicking tops, or supportive sports bras. This can help you feel confident and motivated when you're working out.
Beauty products: While not strictly fashion items, beauty products can be a great way to enhance your overall look. Consider using your gift card to purchase high-quality skincare products, makeup, or fragrance. These items can help you feel more confident and put-together, and can be used to enhance your natural features.