Many women enjoy receiving fashion-related gifts, as they can be a great way to update their wardrobe and add new styles to their collection. However, it is important to keep in mind that personal taste and preferences vary greatly among individuals. Some women may appreciate a fashion gift, while others may not have an interest in it.
It is always a good idea to consider the recipient's personal style and preferences when choosing a fashion gift for her. For example, if the woman you are shopping for has a classic and timeless style, a designer handbag or a pair of designer shoes might be a great option. If she is more into the latest trends and fashion, a clothing subscription box or a gift card to a trendy store may be a better choice.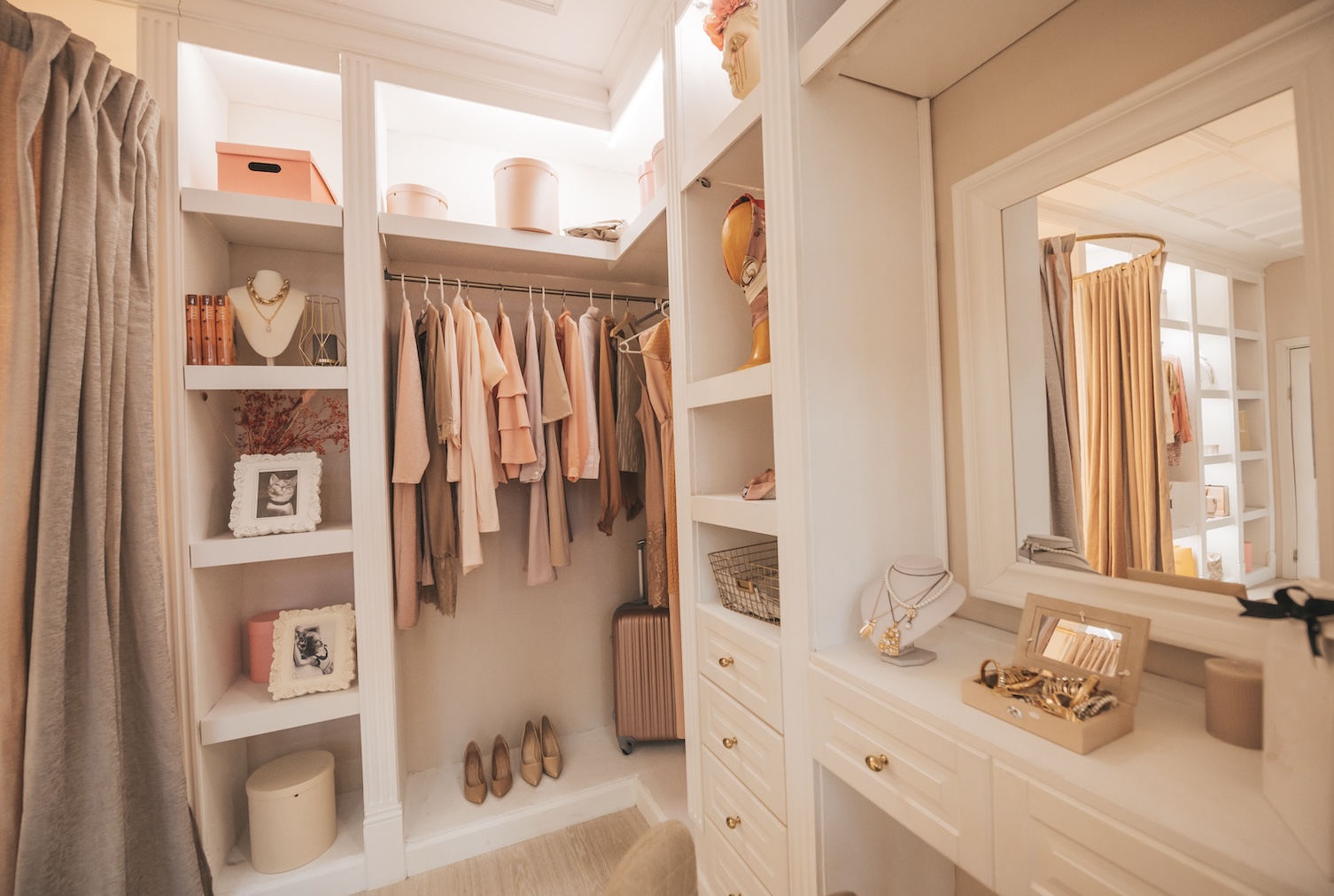 In any case, it's always a good idea to communicate with the person you're buying the gift for, and ask them directly what they would like or what type of fashion they are looking for. This will ensure that the gift is well received and appreciated.
Luxury gifts for fashion lovers
There are many great gift options for fashion lovers, some of which include:
Designer handbag: A designer handbag is a classic and luxurious gift that any fashion lover would appreciate. Brands such as Louis Vuitton, Gucci, and Chanel are always popular choices.
Jewelry: A piece of statement jewelry can add a touch of elegance and style to any outfit. Consider a necklace, earrings, or a bracelet from a high-end designer like Tiffany & Co., Cartier or Bulgari.

Clothing subscription box: A subscription to a clothing box service like Trunk Club, Stitch Fix or Nordstrom Trunk Club allows the fashion lover to discover new brands, styles, and outfits.
Designer shoes: A pair of designer shoes can be a perfect gift for a fashion lover, whether it's a classic style or the latest trend. Brands like Christian Louboutin, Jimmy Choo or Manolo Blahnik are always a good choice.

A designer watch: A designer watch is a timeless gift that can be worn every day and can elevate any outfit. Brands like Rolex, Omega, and Patek Philippe are some of the best options.
Fashion book: A fashion-related book is a great way to inspire the fashion lover in your life. Some examples of books that could be interesting are "The Sartorialist" by Scott Schuman, "The Fashion Book" by Phaidon or "The Little Black Jacket" by Karl Lagerfeld and Carine Roitfeld.